Ecological landscape design is a balance of function, beauty and health. My goal is to help people find increased balance within their living spaces, whether those spaces are private, commercial, or public.
Beauty
Beauty meets with the human spirit and instills feelings of peace and well-being. Definitions of beauty often mandate the priorities for a space, but since beauty is in the eye of the beholder, those definitions might differ from person to person. When you look out at the space beyond the walls around you, what do you see as beautiful and what isn't? Urban landscape design that is ecological, sustainable, and beautiful has particular challenges, but is a challenge I welcome.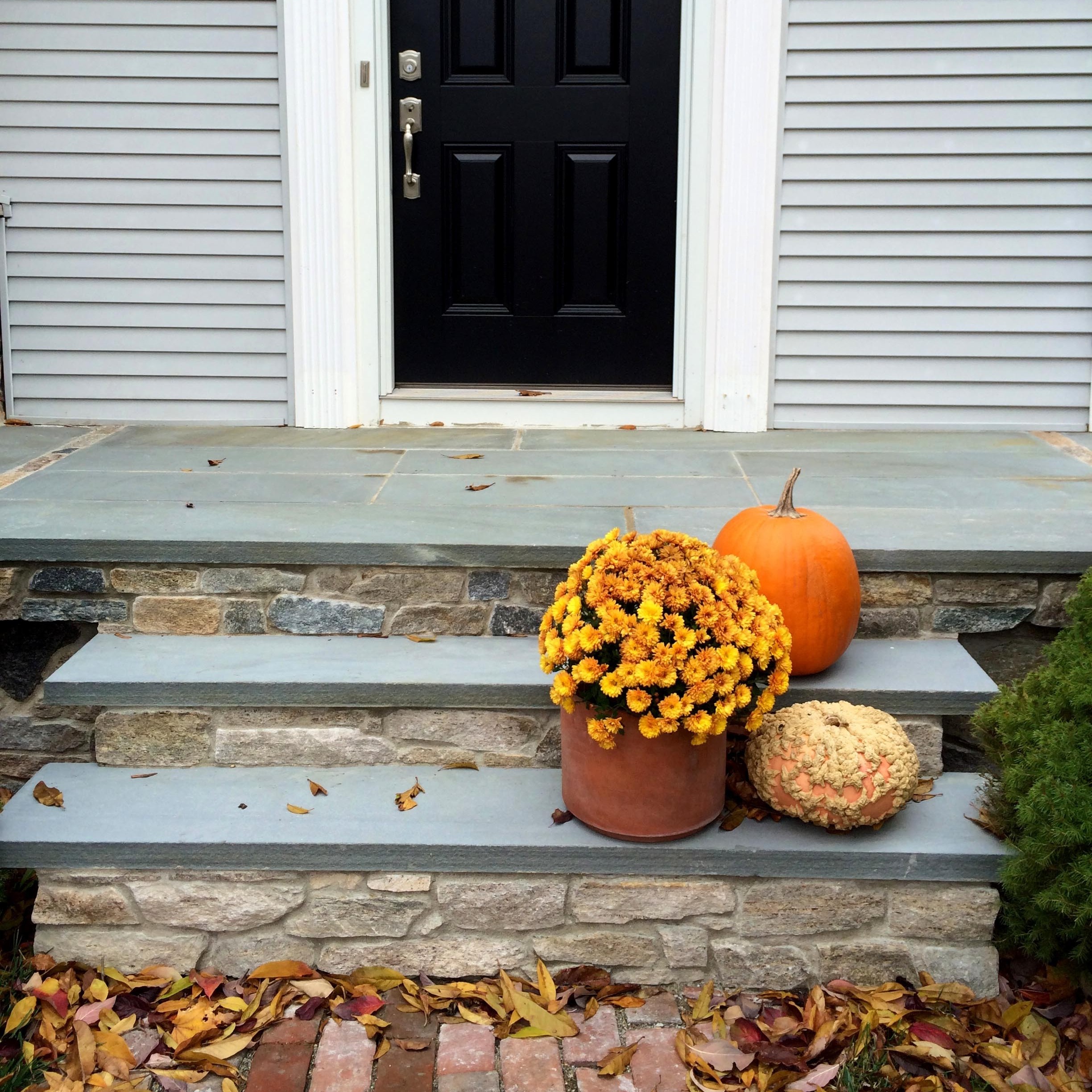 Function
It is important that a space works well for its users. In ecological design, those users might be human, but just as importantly, they might be animal, insect, or plant. Balancing the overlapping needs of users in a space is necessary in all good planning and landscape design.
Improving the function of a site might include connecting spaces, improving views from an indoor room, managing stormwater, increasing plant diversity, protecting nearby water resources, or producing food for humans or wildlife.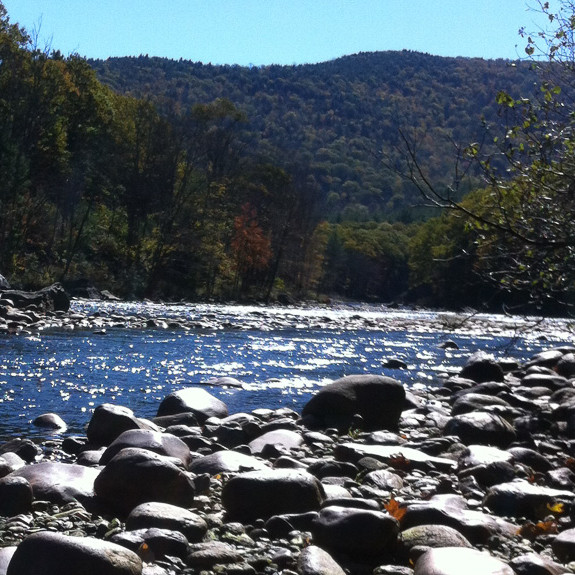 Health
A healthy ecology supports the land and its inhabitants, including the human ones, since all natural systems are intertwined. For humans, health can be physical, emotional, psychological, and spiritual. It may present itself as a walkable city, one in which green spaces are abundant and usable, water is clean enough for swimming, or where children get to learn about natural habitats and growing vegetables. For other species, it may be about biodiversity and protection of habitat. Ecological landscape design seeks to create and protect balanced, diverse, and healthy ecosystems.